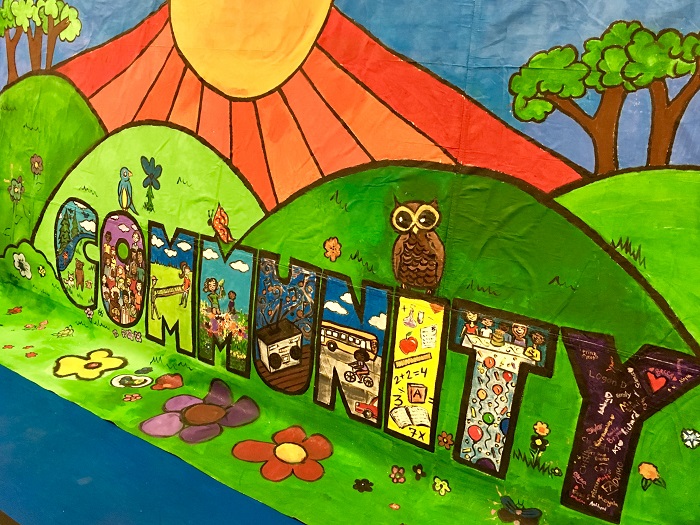 The Sheltering Arms Foundation is pleased to announce that five women leaders have joined its board of trustees. The 2020-2021 class of trustees includes Sue Bizal of Bloomington, Dr. Nancy McFarlin Diener of Duluth, Susan Gillette of St. Paul, Heidi J. Kim of Minneapolis, and Bronwyn Clark Skov of Hastings. The foundation's newly elected board president for fiscal year 2020-2021 is Claire Dempsey of Edina, a member of St. Stephen the Martyr Episcopal Church who formerly worked at General Mills as a marketing executive and now is focusing on community volunteer work including serving on the board of Minnesota Audubon.
The new additions bring the Sheltering Arms' board roster to 18 trustees. Trustees, who serve up to two three-year terms, are women members of the Episcopal Church in Minnesota who volunteer their time and expertise to guide the foundation. Board members are selected for their diverse skills, backgrounds and experiences, and represent congregations throughout Minnesota.
You can find more information on the our new leadership, here.