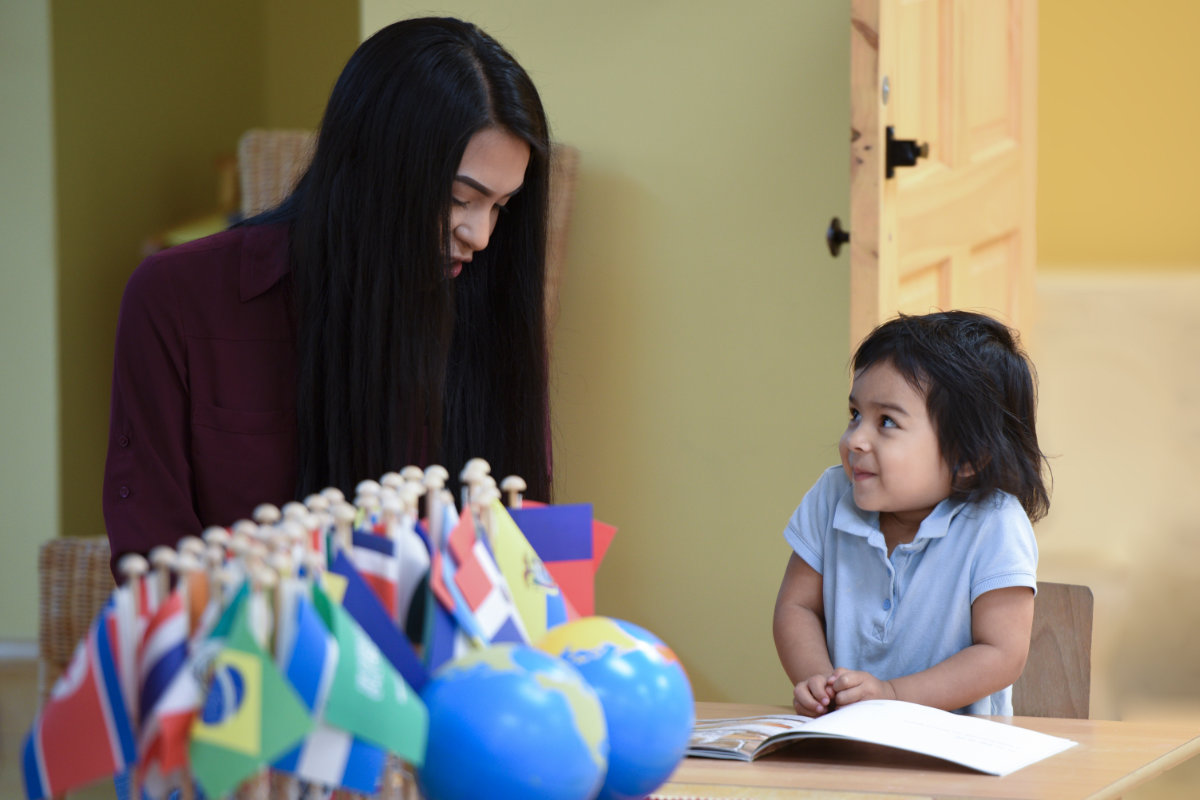 This is the first entry in a monthly blog I will be writing on topics of interest to Sheltering Arms and the communities it serves.  A subject on the top of my mind and I think for many concerned about children is the impact of toxic stress on children in immigrant and refugee communities as the instability of their lives has increased.  The Center for the Developing Child at Harvard University defines toxic stress as stress that can occur when a child experiences strong, frequent, and/or prolonged adversity without adequate adult support. This kind of toxic stress can affect the brain development of children and their future health and other outcomes.
Sheltering Arms has supported the work of Centro Tyrone Guzman for many years.  A multi-service Latino organization based in the Phillips neighborhood of south Minneapolis, Centro has understood the impact of stress on mental health of the community it serves and has strategies in place for the increased pressures of this current time.  This year, we supported a program to meet the mental health needs of the children in Centro's high-quality Montessori preschool, Siembra.  Staff will receive trainings in trauma informed care. Parents will be trained in strategies to help meet the social emotional needs of their children.  Centro will make use of interns from local colleges who are being trained as mental health professionals.  We have also supported Centro in the past around use of yoga and mindfulness with children and strategies drawn from their own culture to help deal with stress.
I first became aware of challenge that some families at Centro faced at a site visit years ago when the director asked us to imagine what it was like for the parents at their childcare program to drop their children off each day not knowing if they would be able to pick them up that night should they be deported.  Many of these families were also traumatized by the experiences of traveling to this country.  Centro's program helps ensure that parents are able to support their children to lessen their toxic stress and protect their children's ability to participate in a bright future.