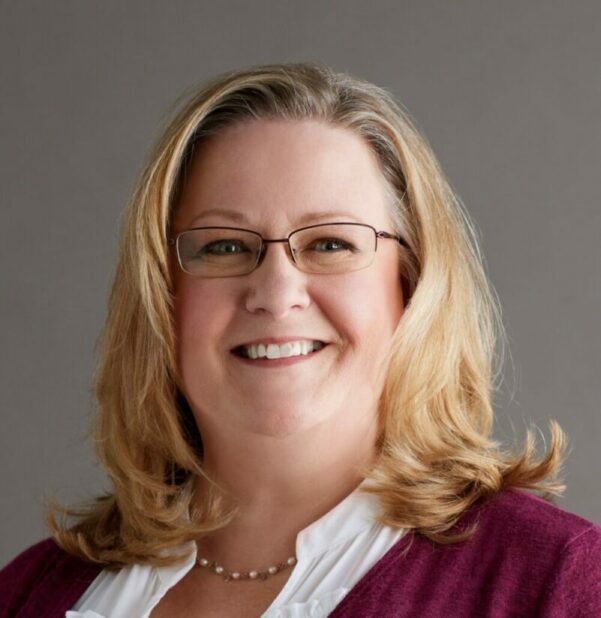 Diane Grossman Named as New Executive Director of
the Sheltering Arms Foundation
The Sheltering Arms Foundation's current associate director, Diane Grossman, has been unanimously named the next executive director by the board of trustees and will step into this position on July 1.  Denise Mayotte, current executive director, will retire on June 30.
Diane Grossman joined Sheltering Arms in March 2001. Over her 22 years serving with Sheltering Arms, she has worked closely with hundreds of grantees and has worked in all aspects of operating the foundation. She has led the strategic direction of the foundation's grantmaking practices to help improve the experience of grantees, trustees, and other partners. She is passionate about seeing the foundation's work through an equity lens and continuing to seek ways to improve equity and accessibility.
"The board is thrilled to have Diane Grossman as the next executive director," said board president Cecily Cutshall. "Diane's strong leadership within the grantmaking community has brought innovation and thoughtful implementation of updated practices. Diane is up to the challenge of leading the foundation into its next chapter."
You can find the full press release
here
.